Kelly Weston understands that home financing is one of the biggest financial decisions you will make in your life. She also knows that, without the aid of a knowledgeable partner, getting a mortgage can be a daunting task. That is why Kelly is determined to get you the right loan, to lock in a competitive rate, and to make your loan process anxiety-free, trouble-free, and completely satisfying every step of the way! Kelly has an extensive history of helping customers conquer the complexities of the mortgage process. She has the experience it takes to guide you every step of the way!
Kelly is an Arizona Native that began her career in banking in 1999 on the Retail side. After graduating from the University of Arizona, she moved to Phoenix and began her career in the Mortgage industry in 2001. During her years as a top producing Loan Officer, Kelly has always stuck with the values of hard work and do the right thing for the customer. Her business is based on honesty, customer service, and referrals.
Kelly is an active member of BNI, The CORE Training Inc, LGBT Chamber, Scottsdale Area Association of Realtors, and many other local community networks. In her spare time, Kelly enjoys spending as much time as possible with her husband, two kids and dog as well as traveling.
Pre-Qualification & Pre-Approvals: Whether you are just shopping or ready to make an offer, Kelly can help you prepare. If you are shopping for a home, get a free pre-qualification to learn how much home you can afford. Ready to make an offer? Get a pre-approval firm letter of commitment for a loan from Kelly Weston and Guild Mortgage!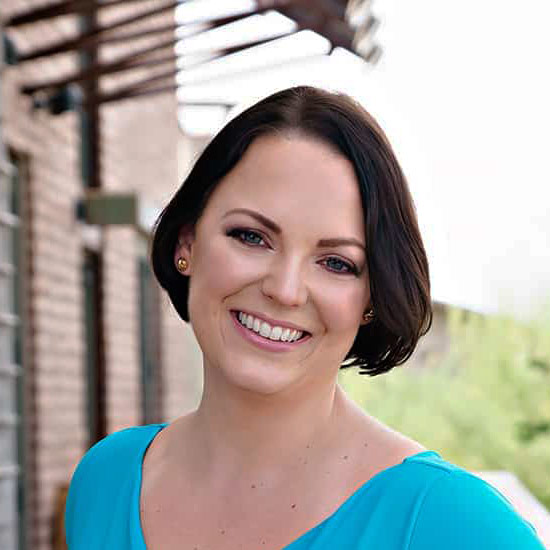 Engaging with an attorney to protect your family is never an easy step. Whether you need to protect your family from the unthinkable or restructure your family through collaborative divorce, we're here to help. When you're ready to schedule a consultation with Michelle Ogborne, please visit the scheduling page to get started.
The information you obtain at this site is not, nor is it intended to be, legal advice. You should consult an attorney for advice regarding your individual situation. We invite you to contact us and welcome your calls, letters, and electronic mail. Contacting us does not create an attorney-client relationship. Please do not send any confidential information to us until such time as an attorney-client relationship has been established.