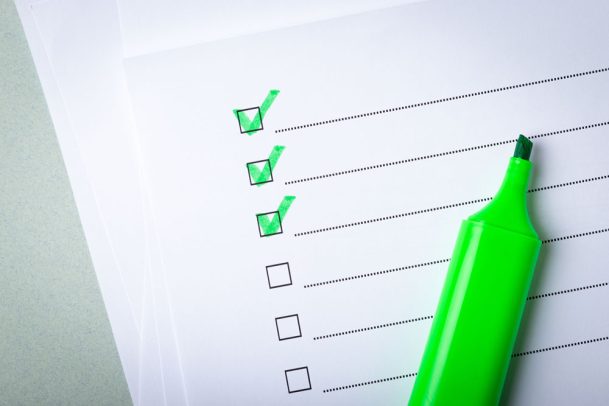 Getting your estate in order might sound dreadful, but it does not have to be. Follow the below steps to begin creating your estate plan. A reasonable estate plan is one of the most ideal things you can have f...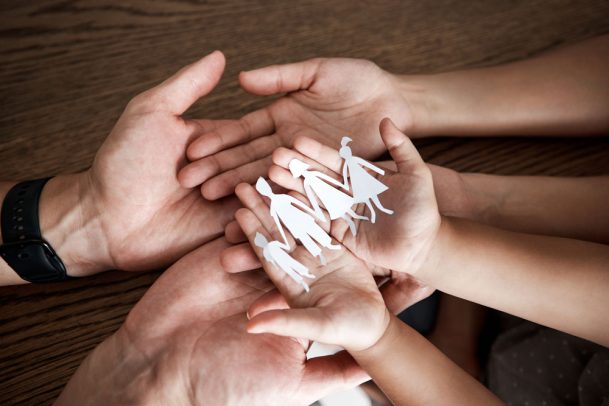 Estate Planning is merely the process of making it undoubtedly known how you want your estate to be managed following your passing or should you be debilitated and unable to manage things on your own. The most ty...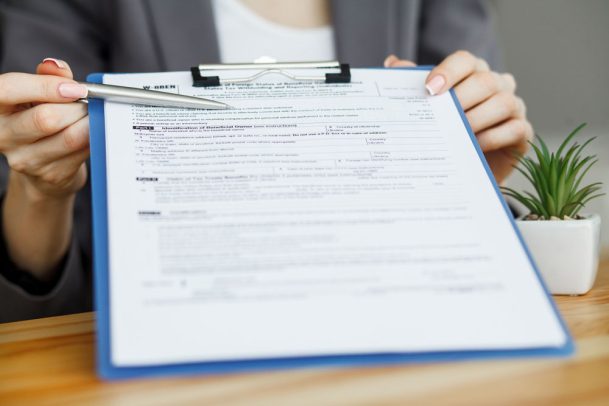 To fulfill your obligations as the executor of an estate, you are required to first be given the authority by means of a letter of testamentary. As the executor of an estate is going to mean you are going to o...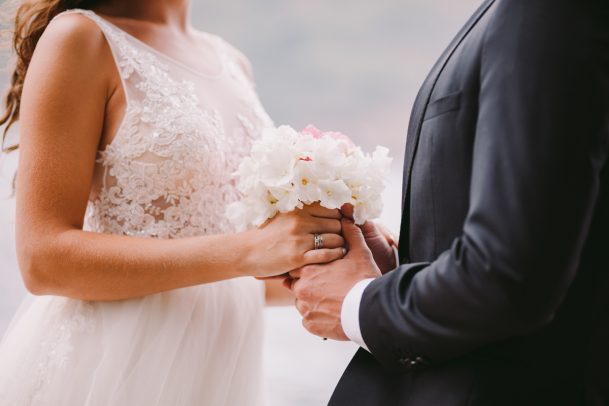 Even if you are newlyweds, it's never too early to start thinking about estate planning. Being on the same page as your spouse will ensure your family is ready and able to handle the unexpected. Below are some he...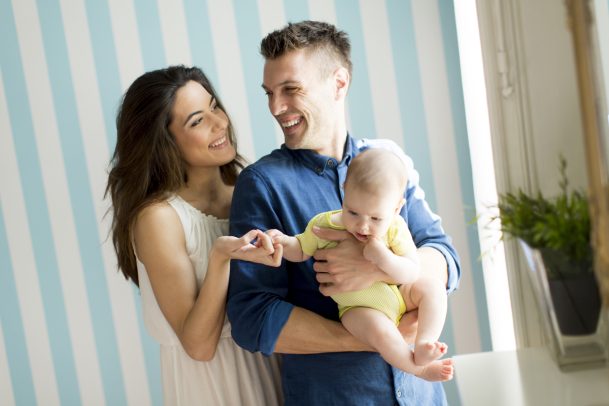 Nobody expects to pass away while their family is young, but planning for this possibility is important and responsible. Estate planning shows your family how much you care about their futures. Not having a plan...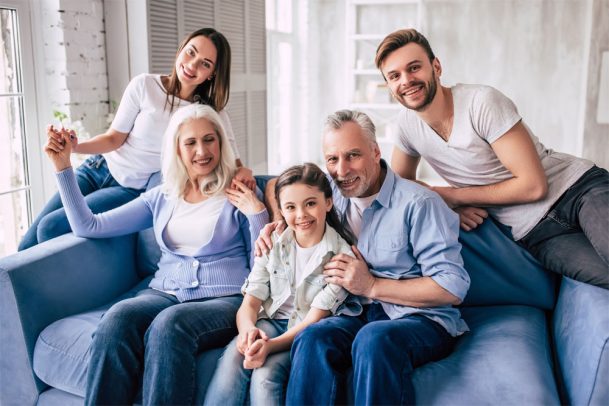 Regardless of its growing popularity, a family limited partnership comes with some considerable drawbacks that could make it an improper device for your estate plan. As an estate planning device, the FLP can p...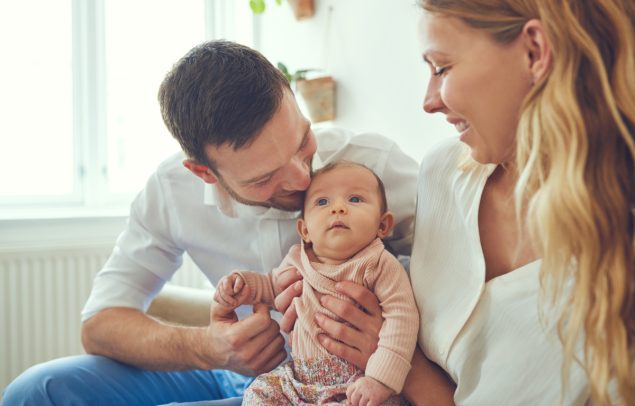 Your life changes in many ways when you have a child. One thing you must consider right away is planning your estate. Below are the most important estate planning tips for new parents. 1. Make A Will And Appoint...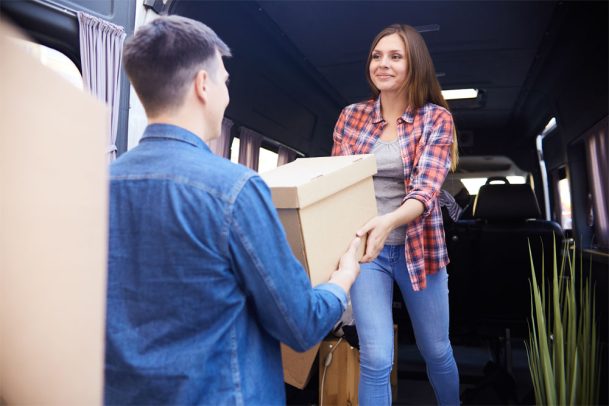 When you are relocating to a new state, you probably have a lot of thoughts and worries going through your mind, but don't allow your estate planning documents fall to the wayside. The wonderful news is you've...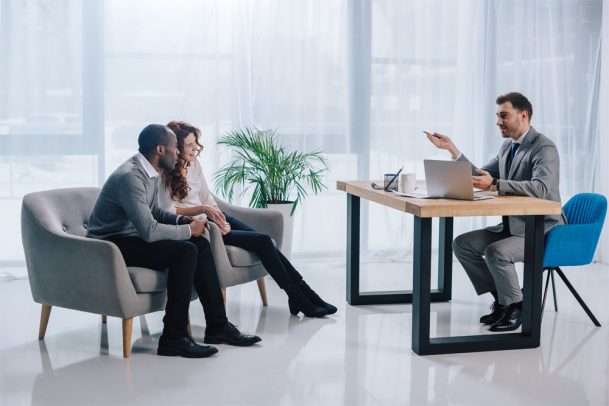 Everybody is unique and should create an estate plan that is a reflection of their personal objectives and lifestyle but contemplating the broad classification you fall into can help you establish which type of e...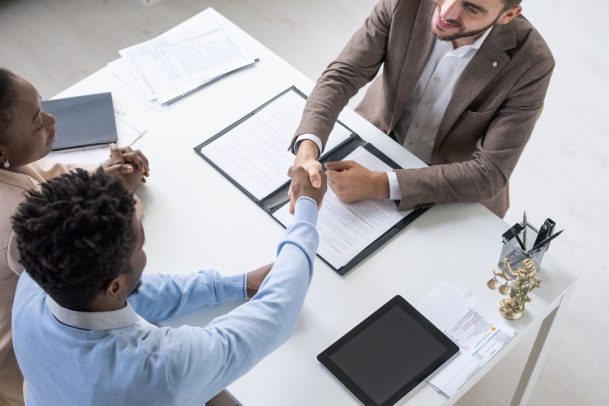 Whereas "residue" might make you think of the nasty bits in your kitchen's drain, there is nothing distasteful about being appointed the beneficiary of a residual estate. When you are preparing a will or are appo...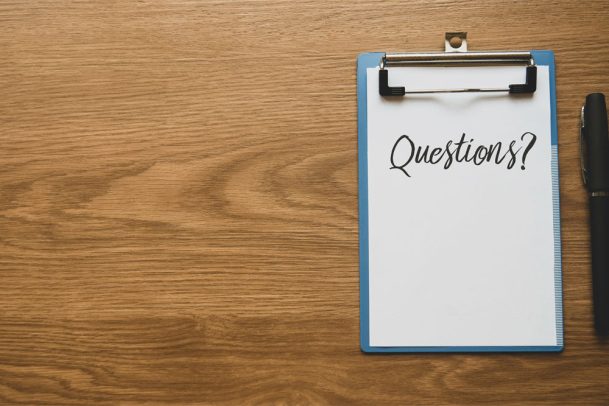 Walking into a law firm to start your estate plan—even when it is only a simple will—can be an overwhelming experience. But being aware of what you are getting into can get you ready for the experience. The more...