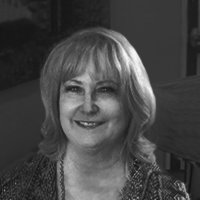 SHERRY GILBERT
Sherry Gilbert was recently named the top hypnotherapist in the United States by a committee of her peers. A passionate, committed professional who focuses on helping people achieve their fullest potential by eliminating subconscious roadblocks keeping them from success.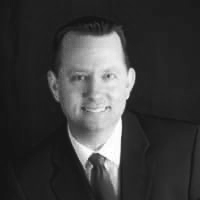 ERIC FOWLSTON
Eric Fowlston is a mortgage professional whose primary focus is helping his clients achieve freedom from debt faster by focusing on responsible home ownership and choosing the right home loan to let you get out from under your mortgage faster.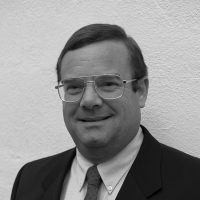 BRAD TAFT
Brad Taft has over 40 years of experience in the human resources consulting field emphasizing executive recruiting, outplacement, and career transition. He has also founded and managed six of his own businesses.
The information you obtain at this site is not, nor is it intended to be, legal advice. You should consult an attorney for advice regarding your individual situation. We invite you to contact us and welcome your calls, letters, and electronic mail. Contacting us does not create an attorney-client relationship. Please do not send any confidential information to us until such time as an attorney-client relationship has been established.