ONLINE ESTATE PLANNING
Online estate planning is a fast and inexpensive option for creating an estate plan. Online estate planning options include creating a last will and testament or a living trust. Choose Ogborne Law, PLC for your best online estate planning experience.

ONLINE LAST WILL & TESTAMENT
An online last will & testament is a document that states what you want to happen after your death. It's sometimes referred to as your "last will and testament." If you die without a will, your estate is distributed to your family following general, pre-established guidelines. This means your estate may be divided in a way you didn't want. The people you hoped would inherit your estate may not.

ONLINE LIVING WILL
An online living will is a legal document stating and protecting your end of life care medical wishes. This document is extremely important to make sure you have on file so If you are facing a terminal condition, in a persistent vegetative state, or in an irreversible coma, your Healthcare Power of Attorney knows what your wishes are for life-sustaining treatment.
Download the estate planning forms for free, and only pay when you file.
Completely fill out all of the information needed for your estate plan.
DOCUMENT PREPARATION BEGINS
Send your form to Ogborne Law, PLC to begin the docuement preparation process.
RECEIVE YOUR LEGAL DOCUMENT(S)
Get your legal document(s) sent to your email after quick processing.
REQUEST OUR ESTATE PLANNING GUIDE
You want to protect your family. Will they be protected if you're no longer here? Download our guide and be ready.
WHAT IS ESTATE PLANNING?

& WHY IS IT SO IMPORTANT?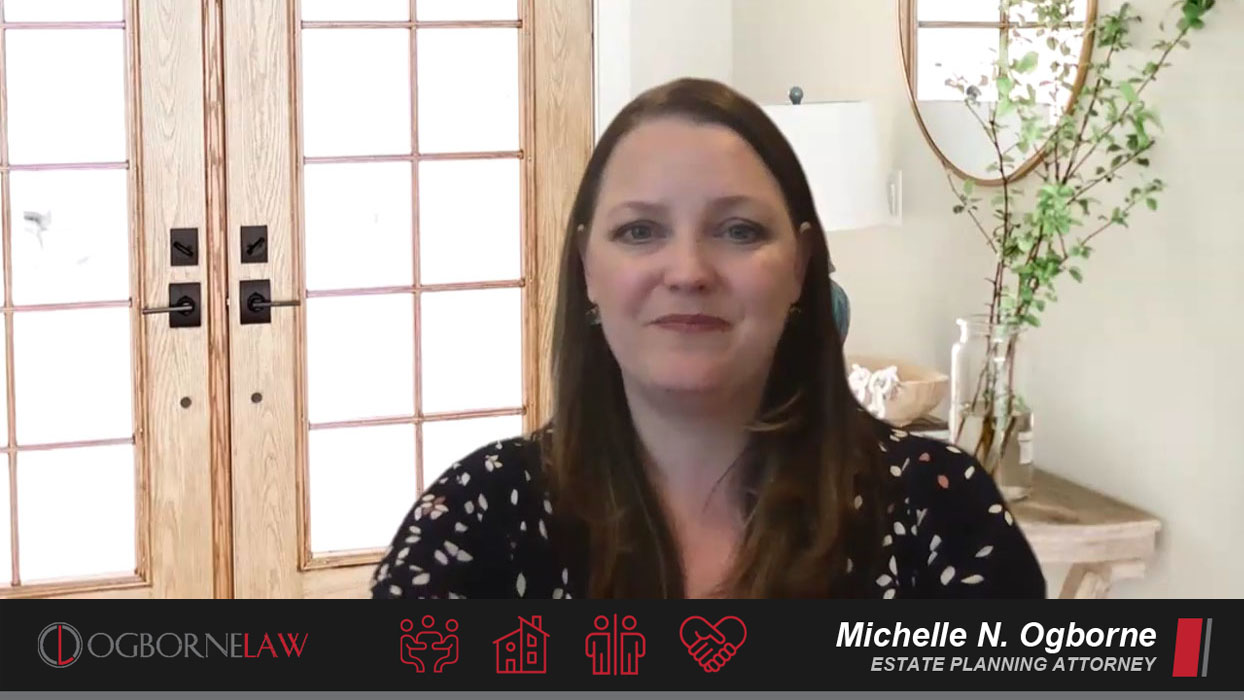 Subscribe to our YouTube Channel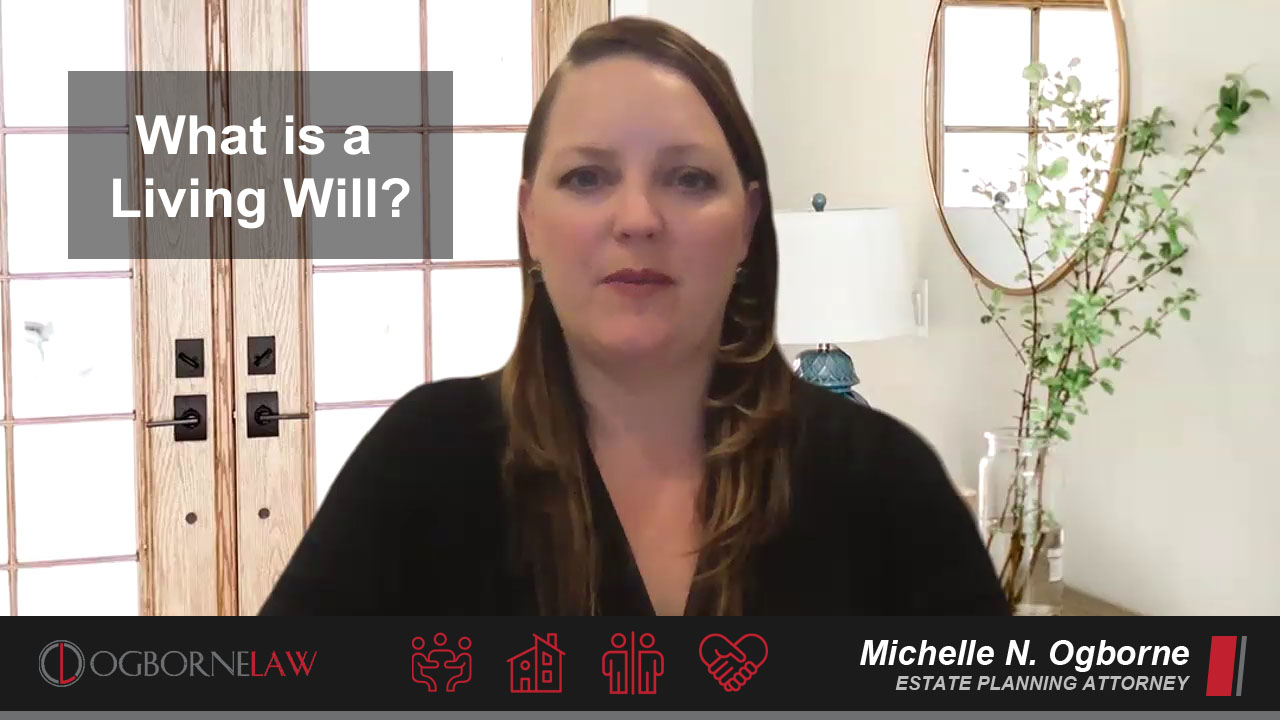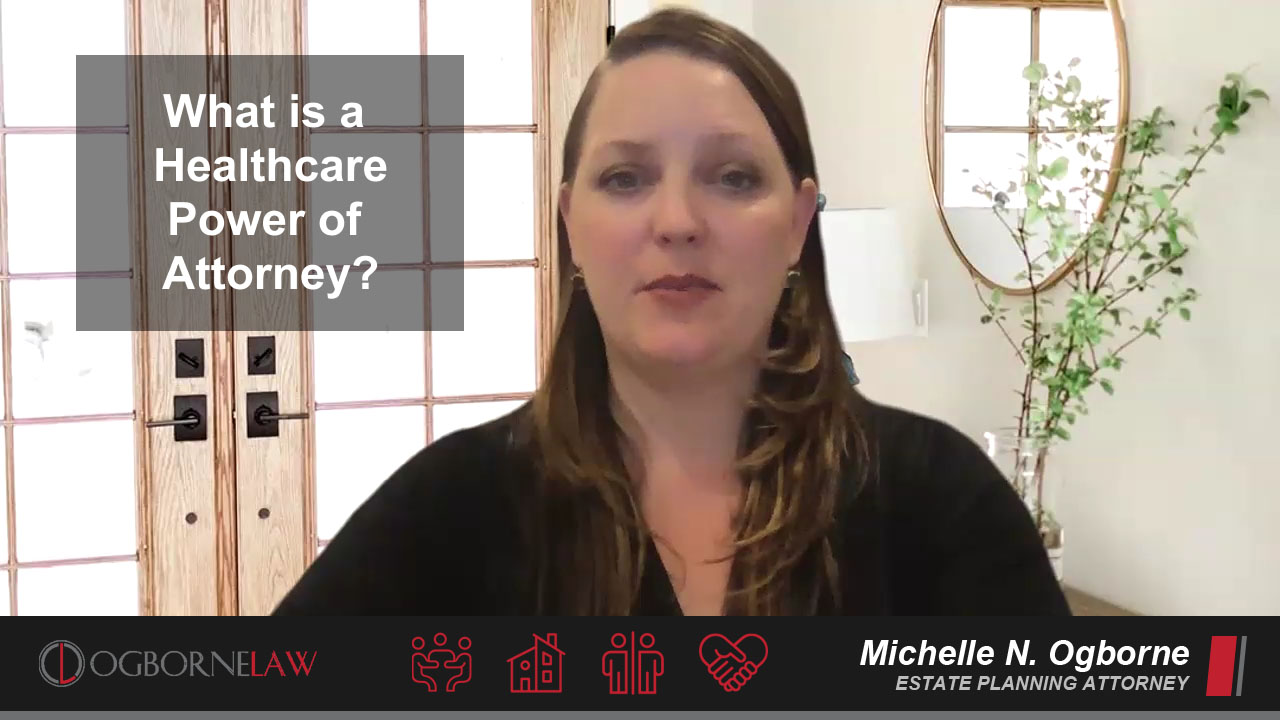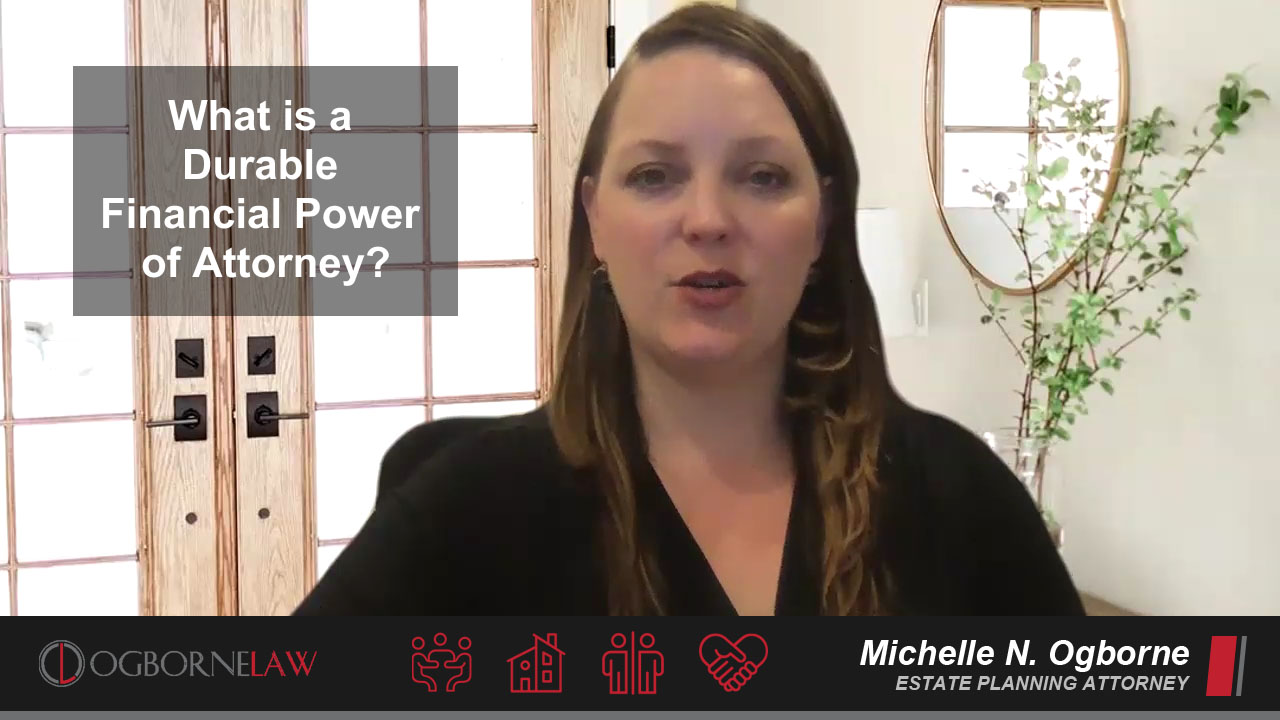 ONLINE ESTATE PLANNING FAQ
ONLINE ESTATE PLANNING FAQ
Read frequently asked questions about online estate planning services.
What is Online Estate Planning?
Online estate planning is a fast and inexpensive option for creating an estate plan. Online estate planning options include creating a last will and testament or a living trust.
Why is Estate Planning Important?
Estate planning is important for ensuring your wishes are carried out the way you intend after your death. However, many people overlook this critical task. In some cases, they leave it until it is too late. Even celebrities can fall into this trap.
If your assets will simply be divided evenly among your heirs, why create a will at all? When it comes to probate court, nothing is as simple as it seems. The easiest way to ensure each person receives what you want them to is to write a will. This aspect of estate planning is important because it creates less stress on your family, provides minimal risk of complications during when awarding inheritances, and protects your children and secures their futures.
No matter what age you are currently, estate planning is important. You never know when you might pass away, and you don't want your loved ones left scrambling to figure out your wishes.
How Much Does Online Estate Planning Cost?
Traditional estate planning costs about $2,400, with average prices ranging from $800 to $4,000 in the US for 2020 according to CostHelper. Average hourly rates to hire an estate planning attorney is about $225 per hour, with average prices ranging from $150 per hour to $310 per hour. according to Lawyers.com and other sources.
Who Needs Estate Planning?
There are typically five reasons why people need an estate plan: to avoid probate, to avoid family fights, to reduce estate taxes, to protect assets, and to protect beneficiaries. There are many other reasons why people need estate planning.
Want to know if you need an estate plan or need to update your current estate plan? Take a few minutes to complete the attached checklist to assess whether or not your estate plan is ready to take care of your loved ones should a tragic event occur.
And if your current estate plan isn't ready to take care of your loved ones, Ogborne Law is here to help.
How to Find an Online Estate Planning Attorney?
According to TheBalance, the best way to find an estate planning attorney is to:
Ask a Financial Advisor for Referrals
Ask an Accountant
Consult Multiple Attorneys
Contact Your Local or State Bar Association
Check Print, Radio, or TV Ads
Contact Probate Court
Use Google.com to search "online estate planning"
Learn more about finding an estate planning attorney.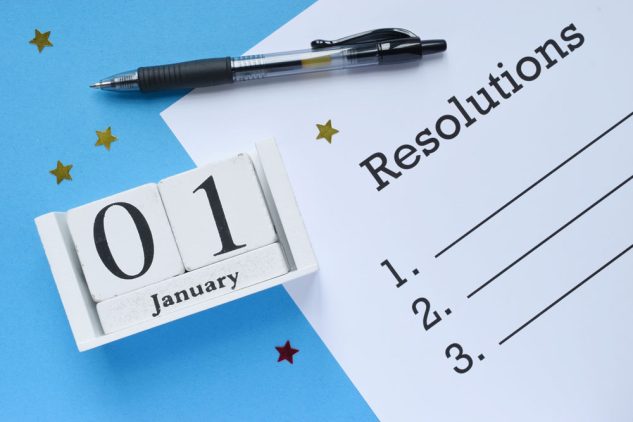 Happy New Year! Here at Ogborne Law, we love this time of the year. It's a perfect time to reflect on the past year and the ideal time to set ambitions for the next year. Did you reach the goals you set for yours...

RICHARD S.
"We hired Michelle Ogborne to help us with our estate plan and we couldn't be happier with our decision. Estate planning is way more involved than what I had initially expected and Michelle was there to talk us through all the options and make sure every little aspect was covered. We also appreciated how patient she was with us. We definitely took out time to understand our options and make decisions. Thank you Michelle and staff for all of your help!"

MICHAEL S.
"Working with Michelle was an excellent experience. She always took the time to hear my concerns and to address them in a manner that would be best for me and my family. She, and her staff, consistently responded in a timely manner when I needed to talk to them. If you are in a situation where you need an attorney, there is no one that I would more highly recommend than Michelle."

JENNIFER M.
"Michelle embodies the role of collaborative lawyer. Michelle is a tough negotiator who doesn't buckle to pressure but she will never disagree for the sake of being disagreeable. When it makes sense in the bigger picture she will make sure the smaller details make sense and the outcome is fair to everyone. For complex collaborative law cases, I welcome the opportunity to work with Michelle to find the best outcome for a family."

SORAL K.
"I have had the pleasure of knowing Michelle for a few months and I love that I've found someone with integrity and purpose to their practice. It really shows through her community outreach and clear communication. She has a vision to make a difference and that becomes clearer to me every time I meet her. I can't recommend her enough!"

BARRY P.
"Although Michelle Ogborne has changed legal focus, she was our attorney in an automobile accident earlier this year. Let's just say I was glad she was on my side. She has a strong moral sense that is crucial in negotiating. We were not always realistic in what we wanted and she guided us to an equitable solution. When we needed services due to the accident, Michelle knew who to call to get my wife back on her feet and out of pain. Thanks Michelle."