PROTECTING WHAT MATTERS MOST
We are here to protect your family through all phases of life. Contact us today to see how we may help you!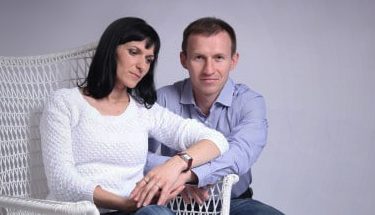 "The meaning of collaborative divorce is different for everyone!"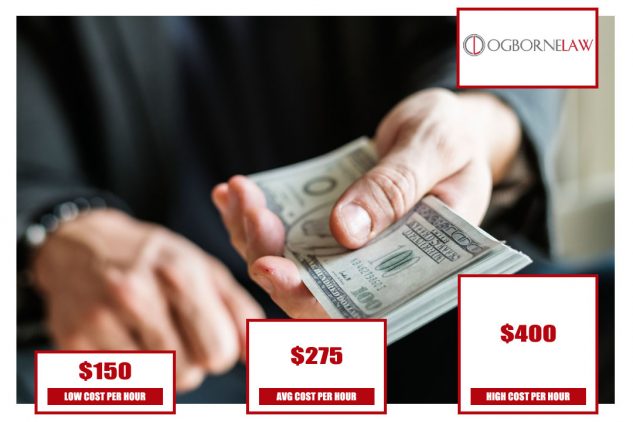 According to members of AVVO, "That depends on the complexity of the case and the level of agreement between the two of you. An "Agreed Divorce" can be done as quickly as 4-6 weeks and cost a total of 1500-2000 (...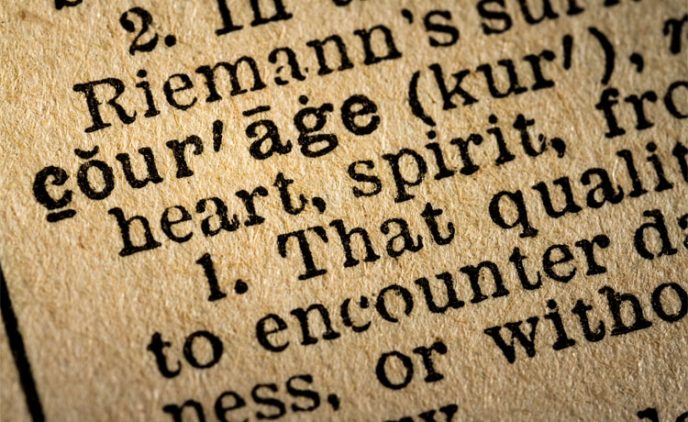 Although you've chosen to divorce your spouse, it still can be difficult to come up with the courage to tell them. As frightening as the concept of divorce may be, being courageous enough to make the first step m...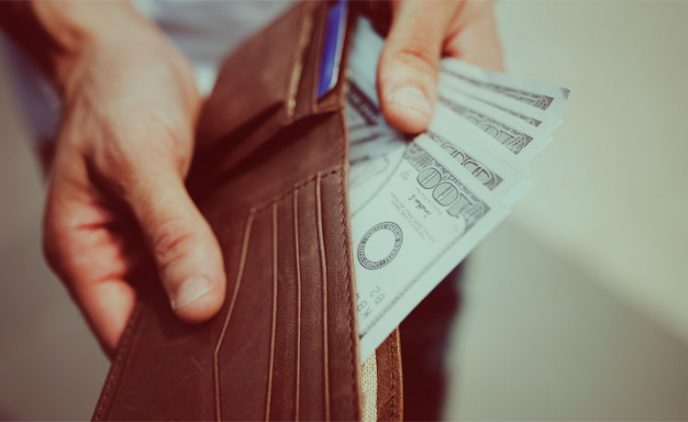 Are you curious about who will bear the cost throughout an expensive divorce? Keep reading and you will learn what fees you might expect to pay and who is accountable for paying attorneys' fees in the course of a...

RICHARD S.
"We hired Michelle Ogborne to help us with our estate plan and we couldn't be happier with our decision. Estate planning is way more involved than what I had initially expected and Michelle was there to talk us through all the options and make sure every little aspect was covered. We also appreciated how patient she was with us. We definitely took out time to understand our options and make decisions. Thank you Michelle and staff for all of your help!"

MICHAEL S.
"Working with Michelle was an excellent experience. She always took the time to hear my concerns and to address them in a manner that would be best for me and my family. She, and her staff, consistently responded in a timely manner when I needed to talk to them. If you are in a situation where you need an attorney, there is no one that I would more highly recommend than Michelle."

JENNIFER M.
"Michelle embodies the role of collaborative lawyer. Michelle is a tough negotiator who doesn't buckle to pressure but she will never disagree for the sake of being disagreeable. When it makes sense in the bigger picture she will make sure the smaller details make sense and the outcome is fair to everyone. For complex collaborative law cases, I welcome the opportunity to work with Michelle to find the best outcome for a family."

SORAL K.
"I have had the pleasure of knowing Michelle for a few months and I love that I've found someone with integrity and purpose to their practice. It really shows through her community outreach and clear communication. She has a vision to make a difference and that becomes clearer to me every time I meet her. I can't recommend her enough!"

BARRY P.
"Although Michelle Ogborne has changed legal focus, she was our attorney in an automobile accident earlier this year. Let's just say I was glad she was on my side. She has a strong moral sense that is crucial in negotiating. We were not always realistic in what we wanted and she guided us to an equitable solution. When we needed services due to the accident, Michelle knew who to call to get my wife back on her feet and out of pain. Thanks Michelle."