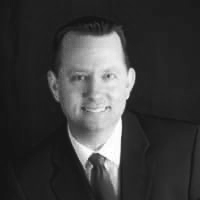 How would it feel if you were 100% debt free? How would your life be different if you never had to make another rent, mortgage, or credit card payment again? For most Americans the dream of being 100% debt and mortgage free is just a dream. But if you're not content with leaving things as they are and you're willing to work to achieve your dream of being debt free, we recommend working with Eric Fowlston.
At Ogborne Law, we have had the privilege of working with many financial professionals over the years but few match the dedication and drive that Eric does when working with his clients. And he demonstrates the focus on ethical practice that we require before partnering with anyone.
With a passionate commitment to helping his clients achieve financial peace in their lives, Eric believes in responsible home ownership. For most people, obtaining a home mortgage is the largest debt of their lives thus Eric feels he has a professional responsibility to help his clients manage that debt with the goal of becoming 100% debt free.
His practice solely focuses on providing responsible financing options designed to help families and individuals achieve debt free home ownership. Eric always asks the question, "Why accept high rates? Why not obtain extremely affordable financing terms that will allow you to become 100% debt free sooner rather than later?"
If you're looking to change your financial course to achieve more control and pursue a path of financial peace, we recommend that you contact Eric Fowlston at 480-321-5367. It would be a great honor for Eric to partner with you in accomplishing your financial goals.
About Eric
Eric is a seasoned veteran of the home loan industry with over 15 years' experience assisting homeowners nationwide become debt free. Eric's success is a direct result of past experiences that have shaped his life. Eric's entrepreneurial experience as a business owner coupled with his 14 years of service in the United States Air Force are a testimony to his commitment to service.
Eric's service in the USAF F-16 Fighter program took him around the world on several occasions to include combat operations in Iraq, Afghanistan and several other combat operations worldwide. Eric currently serves in the Arizona Air National Guard, 162nd Fighter Wing Tucson Arizona. These experiences coupled with his commitment to consumer advocacy and excellence are the reason why so many homeowners nationwide have entrust the largest purchase of their lives in the hands of Eric's very capable team.
Eric resides in Phoenix Arizona with his wife and 3 boys, Matthew, Tristan and Chance. When Eric isn't working he finds pleasure spending time with family, friends and serving with his local church community. Eric's hobbies include hunting, fishing, camping and anything involving the outdoors. Along with these activities, Eric is very involved in serving his local community by facilitating the teachings of Dave Ramsey's Financial Peace University, helping families become debt free and establishing a lasting financial legacy.
NMLS#: 789754
Arizona License: AZ LO-0926738
California License: CA-DBO789754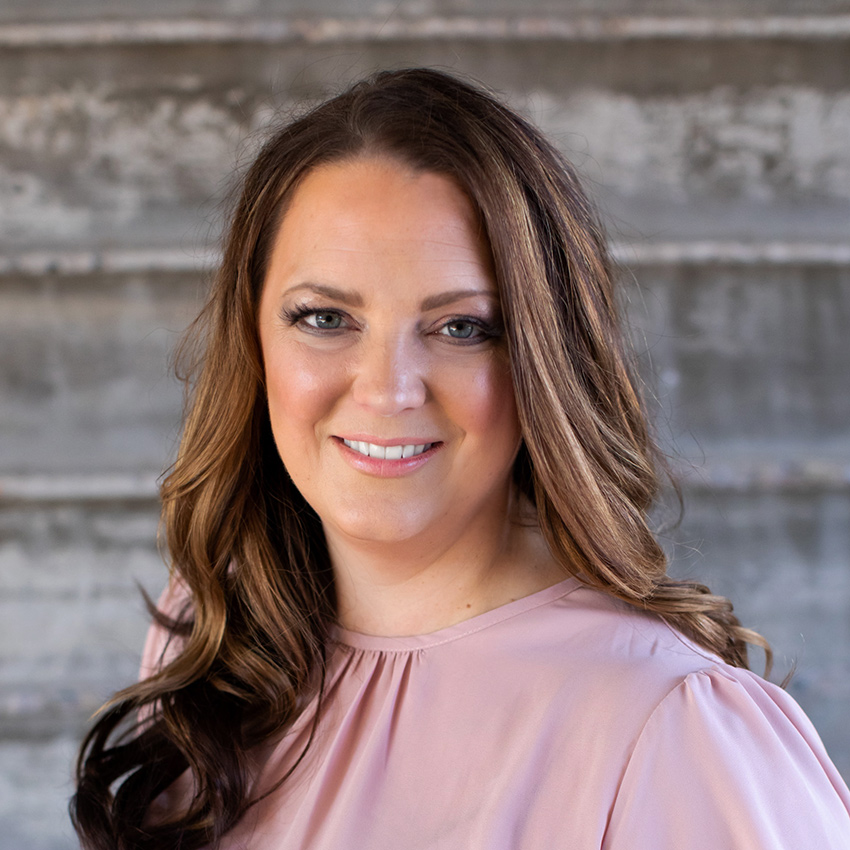 Engaging with an attorney to protect your family is never an easy step. Whether you need to protect your family from the unthinkable or restructure your family through collaborative divorce, we're here to help. When you're ready to schedule a consultation with Michelle Ogborne, please visit the scheduling page to get started.
The information you obtain at this site is not, nor is it intended to be, legal advice. You should consult an attorney for advice regarding your individual situation. We invite you to contact us and welcome your calls, letters, and electronic mail. Contacting us does not create an attorney-client relationship. Please do not send any confidential information to us until such time as an attorney-client relationship has been established.