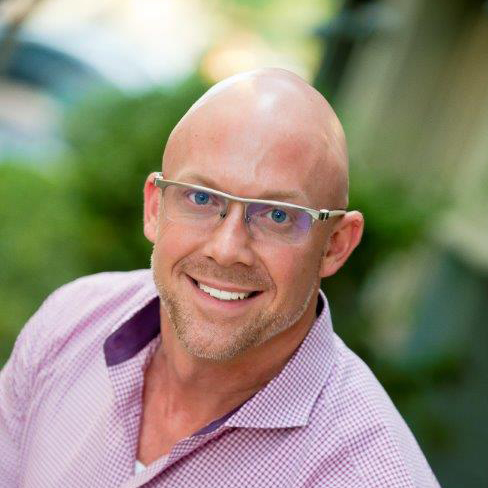 Greg joined the mortgage industry in 2005. Prior to that, he was a personal trainer and martial arts instructor for 17 years. Greg notes that 20 years of martial arts, where persistence, honor, and integrity are the heart of daily practice, was a perfect lead in to his role as financial advisor in the mortgage industry. The Gale Team at NOVA® Home Loans is a full service loan origination service, committed to providing innovative mortgage solutions and real estate strategies. In his role as team leader, Greg stresses the importance of integrity, a positive attitude, patience, creativity and respect for all things. This team defines communication as one of the single most important elements in a successful loan transaction. They are committed to returning calls promptly, providing regular status updates and being available as needed throughout the process.
Greg and his team really listen to client's needs, and then seek the best possible solutions, more often than not exceeding their client's expectations. The team priority is to provide exceptional and memorable service. Greg Gale is a national coach with 2 different coaching companies. The CORE Training is a national training company for lenders and Realtors. Greg coaches weekly and travels the country training lenders and realtors on specific tactics to build and maintain a relationship based business. Greg also works with Cardone Enterprises and coaches the sales tactics of Grant Cardone to sales people across the country. Both companies are results driven with high levels of accountability.
On a personal note, Greg is absolutely passionate about helping other people. He is a regular contributor to the American Heart Association and Susan G. Komen Foundation. Greg is a member of the National Association of Mortgage Brokers and the Arizona Association of Mortgage Brokers. He is licensed in Arizona, California, Colorado, Washington, Oregon, Florida, and Texas.
Contact Greg at thegaleteam.com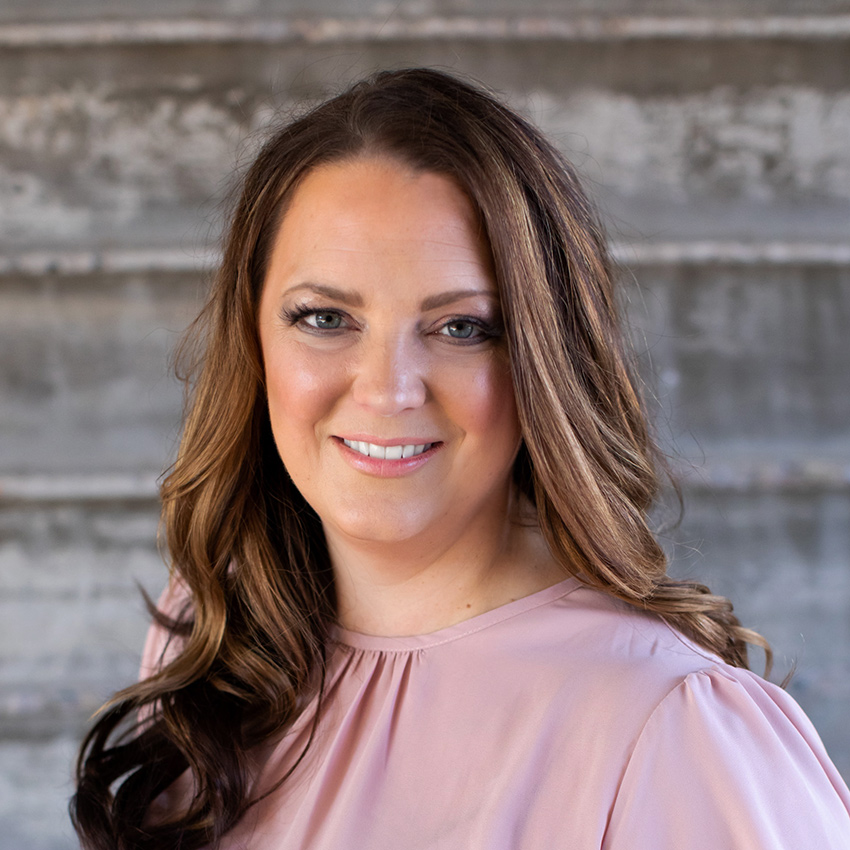 Engaging with an attorney to protect your family is never an easy step. Whether you need to protect your family from the unthinkable or restructure your family through collaborative divorce, we're here to help. When you're ready to schedule a consultation with Michelle Ogborne, please visit the scheduling page to get started.
The information you obtain at this site is not, nor is it intended to be, legal advice. You should consult an attorney for advice regarding your individual situation. We invite you to contact us and welcome your calls, letters, and electronic mail. Contacting us does not create an attorney-client relationship. Please do not send any confidential information to us until such time as an attorney-client relationship has been established.