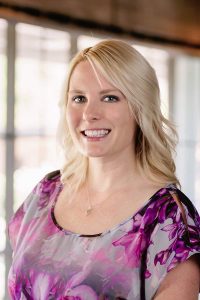 Shalet has been a part of Ogborne Law since 2016, having spent the previous 5 years working as a paralegal for another firm.
Being a native of  Arizona, she does, in fact, enjoy the hot weather and would only change it for a lounge chair on the beach!
She resides in Phoenix with her soul mate, Nate, her daughter, 2 bonus sons, and their 2 dogs (she'd adopt a whole shelter full of dogs if she could, but Nate keeps putting his foot down).
When not working, Shalet enjoys outdoor festivals (especially those involving good food and music), checking out live music, watching her kids play sports, or just hanging out at home with the family.
Contact Ogborne Law today
and let us show you how we can help protect your kids and your family.
The information you obtain at this site is not, nor is it intended to be, legal advice. You should consult an attorney for advice regarding your individual situation. We invite you to contact us and welcome your calls, letters, and electronic mail. Contacting us does not create an attorney-client relationship. Please do not send any confidential information to us until such time as an attorney-client relationship has been established.