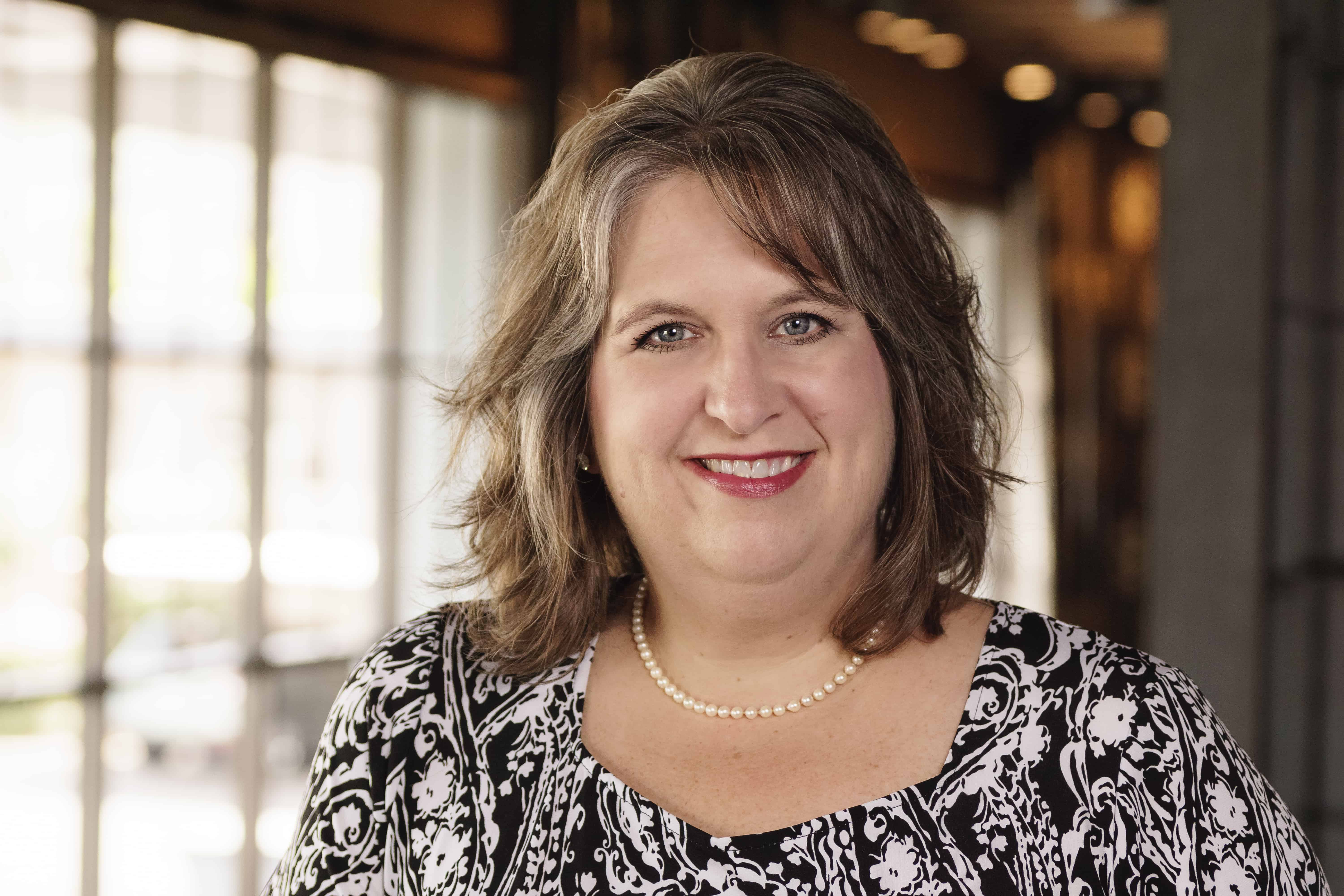 Marie Powell was born and raised in rural South Georgia. From an early age, she learned all about southern hospitality and how to make others feel comfortable. The desire to create amazing experiences for people became ingrained in her, a core part of her.
It was no surprise to anyone when Marie chose the University of Georgia (Go Dawgs!) to pursue a Bachelor's of Science in Hotel/Restaurant Administration.
In the years after school, Marie explored her wanderlust and traveled across the world. She lived in California, Nevada, and England before settling down in Phoenix 10 years ago.
Since coming to Phoenix, Marie has used her experience in hospitality to help chefs, farmers, and entrepreneurs create unique collaborative arrangements—which have fueled the growth of the food industry in the Valley.
Over time, she developed a love and appreciation for the unique local businesses in Phoenix. You can sometimes find her out and about town "soothing her Southern soul" at Southern Rail, Okra, and the Larder + the Delta where they source local produce and meats from Arizona farmers.
Autumn in Phoenix has become her favorite time of year, bringing cooler temperatures and day trip adventures across Arizona. It also lets her indulge her love of the roar of football and savor quiet time in her garden.
As a proud mother of a 10-year-old girl, Marie realized she wanted to pursue a new career. This time focusing on family, as it is something she treasures and matters most to her.
If you'd told me a few years ago I was going to work for an attorney, I would have been shocked. The truth is that what Michelle is doing through Ogborne Law is something special. I see how hard she works with families to protect the kids and to ensure that everyone gets a fair deal. It's something I'm proud to tell my daughter that I'm a part of. –Marie Powell
As part of the Ogborne Law team, Marie leverages all of her skills. Using her knowledge of hospitality, she strives to create a smooth experience for clients, whether it's a divorce or separation, marital agreements, or an estate plan. She also uses her organization skills to keep client projects on track, which is equally important to the families we help.
The best part is how much Michelle cares about the clients. The work we do at Ogborne Law matters to these families. I feel good when I know we've helped a family protect themselves for the future with an estate plan, or we help minimize the emotional and financial stress of a divorce through mediation. –Marie Powell
Contact Ogborne Law today
and let us show you how we can help protect your kids and your family.
The information you obtain at this site is not, nor is it intended to be, legal advice. You should consult an attorney for advice regarding your individual situation. We invite you to contact us and welcome your calls, letters, and electronic mail. Contacting us does not create an attorney-client relationship. Please do not send any confidential information to us until such time as an attorney-client relationship has been established.